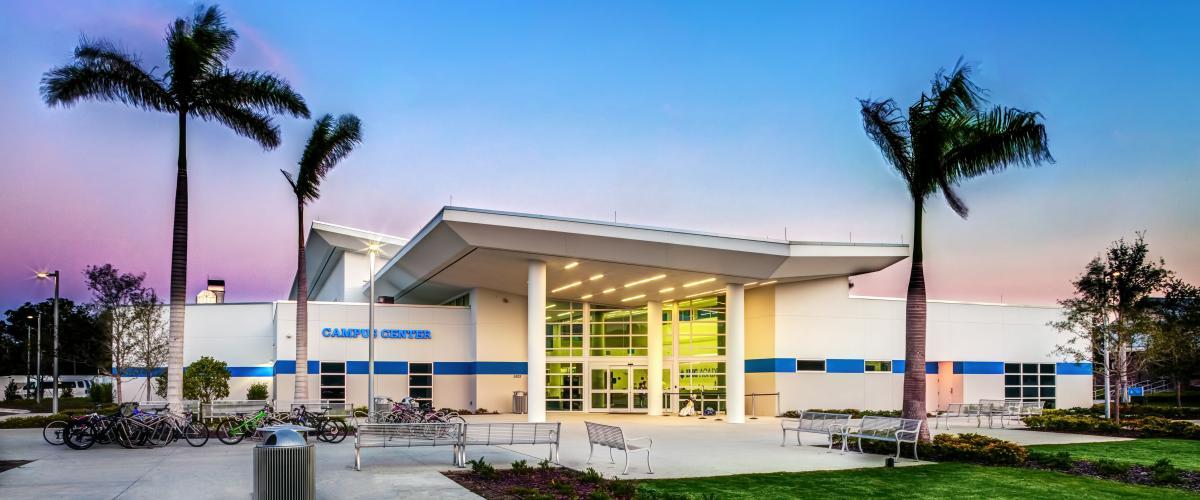 Tandem has completed the construction of IMG Academy's new Campus Center, a 40,300 Square Foot building that houses a 400-seat private dining area, several dining options including a french bakery and a brick-oven pizzeria, a game room, and a campus information / visitors center. This Center is considered the "Connective Tissue" between the active IMG Residence Halls, and the other aspects of student life including the Academic Center, Performance Building and the Multi-Sports Complex. Tandem Staff involved in this project include:
Brian Leaver, Senior Vice President
Donnie Siegert, Project Manager
Gary Shortall, General Superintendent
Luke Shortall, Superintendent 
Jennifer Smart, Contract Administrator
Read more here:
http://www.bradenton.com/news/business/article72086877.html, Written by Matt M. Johnson of the Bradenton Herald.