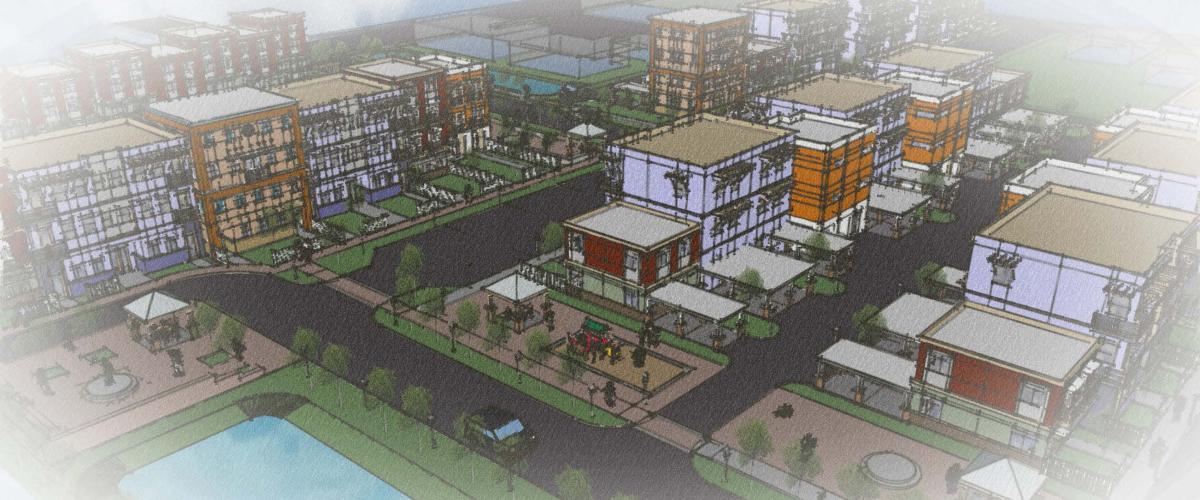 A New apartment complex, complete with an in-house restaurant, could rise from the vacant lot on 14th Street West, where once stood the crime-ridden Manatee Inns.
Beneficial Communities, based in Sarasota, was selected by a Bradenton Downtown Development Authority ranking committee to present a more detailed proposal to develop the site at 1404 14th St. W.
The committee met Monday to review four development proposals to get a general idea of a possible sale price and a better idea of how the property might be developed. The DDA purhcased the hotel, which had become an eyesore, for 1.8 million at the peak of the real estate boom in 2006 and then had it demolished.
Read More about the selection process resulting in Beneficial Communities, Tandem Construction, Fawley-Bryant Architects as the new team.
Click Here to read Mark Young's Article from the Bradenton Herald.