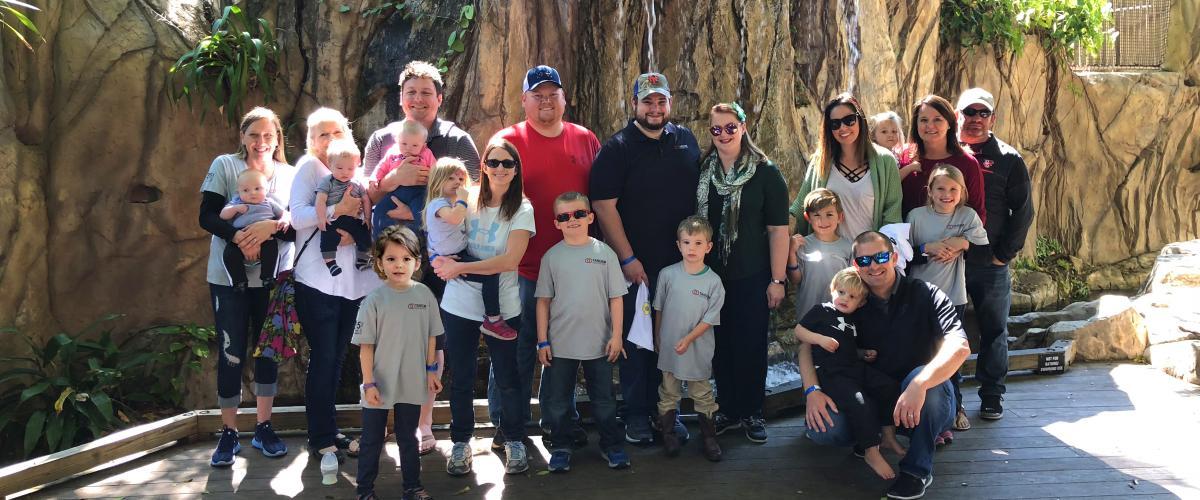 Sarasota-Based Construction Management Firm, Tandem Construction, continues to expand their community investment programs in 2018. In the month of March, Tandem committed additional support to their client and long-time Sarasota landmark, Marie Selby Botanical Gardens, to sponsor the inaugural  "Family Togetherness Program".
The Family Togetherness Program is managed in partnership with the Community Foundation of Sarasota County, and sponsored by organizations like Tandem Construction, Tervis and Theory Threads. The program underwrites costs to allow the Gardens to host groups of underprivileged children who wouldn't normally have the opportunity to visit, learn and play. Selby Gardens works with organizations like the Boys & Girls Club, Girls Inc, and others to make this possible.
The program's monthly event is titled "Andy's Art Factory" and offers artistic children's activities in and around the gardens. Aligning with their Andy Warhol Theme, kids have the opportunity to create colorful, Warhol-inspired art projects with tempra paint, crayons, colored pencils, markers, color paper and other materials. Multiple stations are set up each month, and they will be complimented by balloon artists, face painters, and other entertainment options.
We hope you can join us for the next event! Find out more at Selby Garden's Website HERE!