Testimonials
Hear what our customers say about us: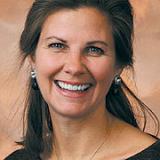 "I just wanted to thank you and your team for the superb job you did for the County of Sarasota and the Baltimore Orioles... We could not be more proud of the process, the thoughtful budget controls, the careful construction oversight, the final product and your responsiveness in the year since we moved in"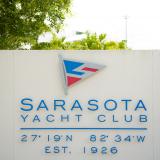 "As a client, you are always conscious of Schedule, Budget, and Quality. All too often, one of these three key items is sacrificed in order to accomplish the other two. I am happy to say that Tandem refused to sacrifice any of the three in the pursuit of successful project execution. Despite many challenges, Tandem's Project Superintendent used skillful planning to successfully meet the Club's demanding schedule requirements."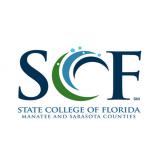 "At every stage of the process, Tandem was a full team partner in the provision of accurate schedule, budget and constructability analysis. In every case, Tandem worked to put the best interests of the College first and foremost, even when it did not maximize their profit on the project. The completed project has opened to rave reviews from the building users, the College administration, and the Lakewood Ranch community."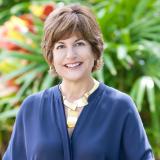 "Tandem Construction immediately became family to us. Before they began conceptual bids or value engineering, it was important to them to understand our Selby Garden's business: How our staff operated the gardens, how visitors enjoyed the gardens, and what challenges we might face on an occupied site being constructed during the height of the rainy season."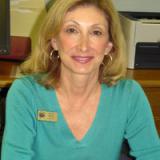 "As a satisfied client, I can attest to the fact that Tandem is committed to keeping our school operating efficiently, with minimal disruption to our academic program and with a high level of safety for students, faculty and staff. In fact, we have experienced virtually no unforeseen disruption to our school. The construction workers have been courteous, and are rarely seen on campus. I appreciate the fact that they keep a remarkably clean construction site. On the infrequent occasion when I have had a question or concern, it has been promptly addressed by Tandem staff."