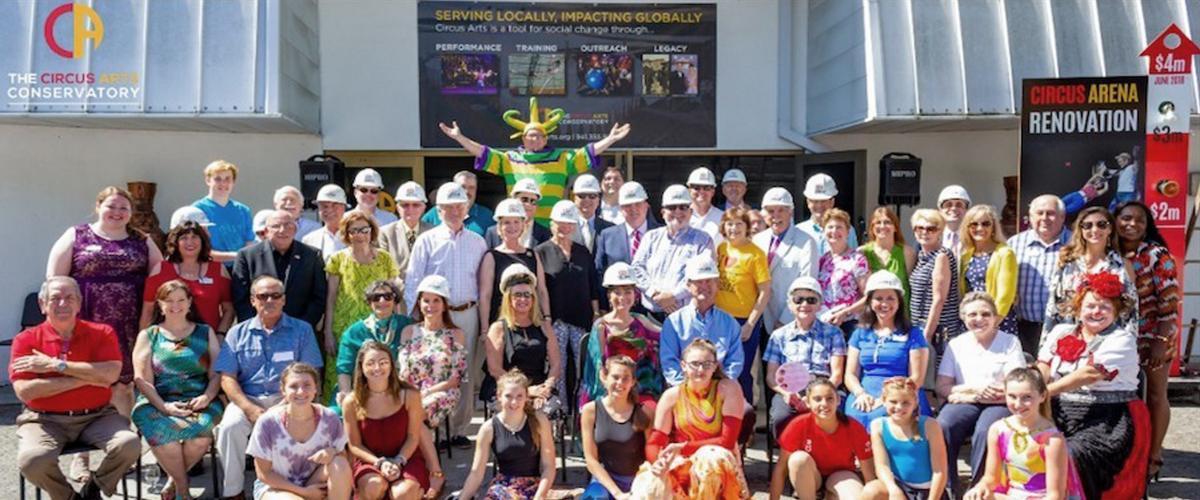 A new era of circus arts legacy is in progress at the Circus Arts Conservatory in Sarasota, FL. Tandem Construction has officially broke ground on the soon to be state-of-the-art facility. This $4 million dollar renovation will include a new fire protection system, performance flooring, expanded offices, new bathrooms, lighting, ADA compliance, and much-needed air conditioning.
The Sailor Circus has influenced many students, visitors and organizations over the years. It started as just a small high school gymnastics class in 1949. This local non-profit prioritizes youth training and is the nation's only nonprofit organization to use circus arts to influence community service with training programs for all ages along with professional circus performances. These much-anticipated renovations are forecasted to be completed by late 2018.
Find more about the project at the OBSERVER and SRQ Magazine.