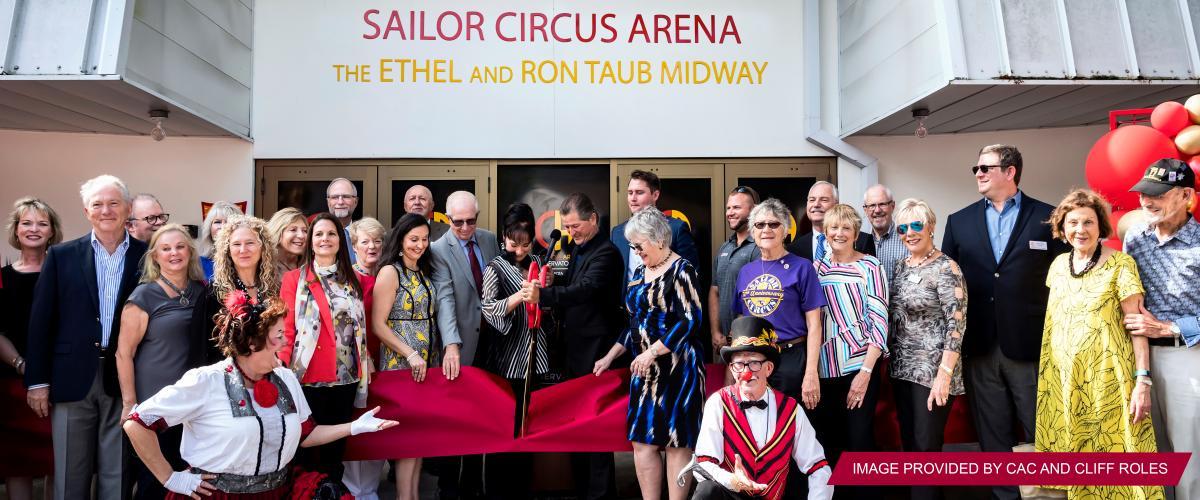 Acrobats, Jugglers, and Clowns, oh my! After 12 months, 3,000 working hours, and countless amounts of dedication, the team at Tandem Construction was able to successfully complete the Circus Arts Conservatory renovation, located in Sarasota, Florida. This unique building could fit a 100,000 square foot, 4-story building inside of its dome, boasting a maximum capacity of 2,287 guests. 
SRQ Magazine editor Philip Lederer states: "It's been little more than a year since the Sailor Circus Arena shuttered its doors, and in that time Tandem Construction and the minds behind the CAC have transformed a 40-year-old facility with no air conditioning and more potential than space, into an iconic arena—and the largest event venue in town." 
Amongst a handful of other necessities, Tandem Construction was able to provide new ADA compliant bathrooms, a new cooling system, 160 lighting relays with dimming options, new seating, and appropriate flooring. But perhaps the most important aspect that Tandem was able to provide, is a space where a community of artists and leaders can gather to collaborate and entertain Sarasota for many more years to come.