Last Week, The Sarasota Alliance for Historic Preservation presented the 2022 Heritage Awards for "Outstanding Historic Preservation Projects" in Sarasota County.
Tandem Owner, Brian Leaver and his wife, Katherine, were recognized for the restoration of their historic home, the Cunliff Residence. The oldest part of the structure was built as early as 1876 with the addition of the primary structure in 1894. It is quite likely the oldest surviving structure in Sarasota County.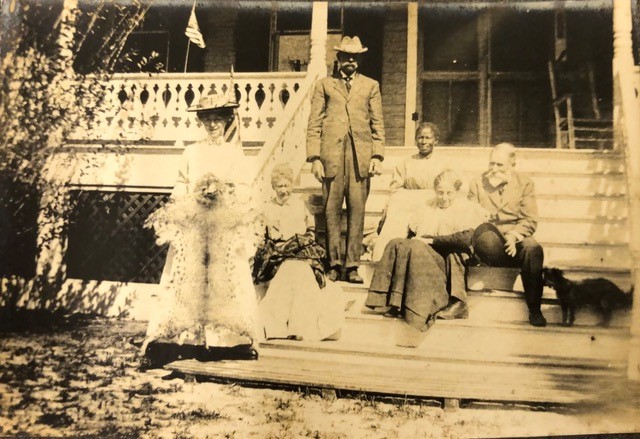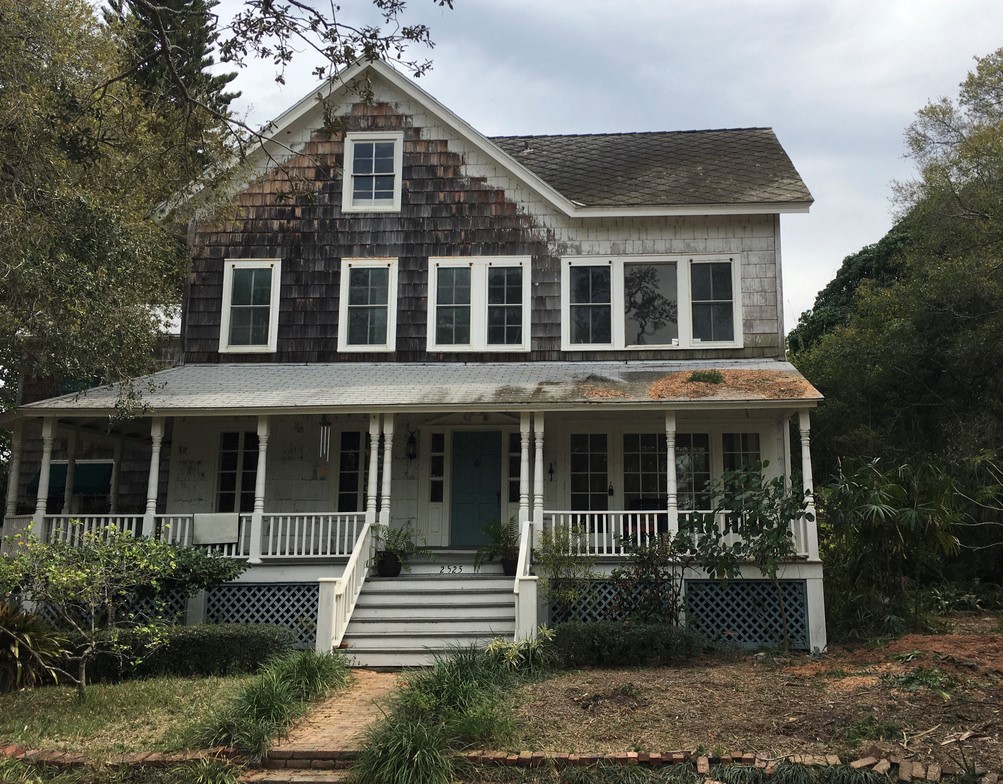 The Leavers earned the Gregory A. and Eleana Najmy Hall Historic Structure Preservation Award for their interior and exterior restoration that included restoring the original windows, cedar shake siding and trim, heart pine flooring, chimney, fireplace, and plaster walls. They also completed an addition to the property following the standards of the Secretary of the Interior for Historic Preservation.
"If we dont adapt historic homes to modern living they're just museums. This way, they'll survive for another hundred years," said Katherine.
The Heritage Awards are presented by the History and Preservation Coalition of Sarasota County in partnership with the Sarasota Alliance for Historic Preservation. Receiving an award is a high honor among the historic preservation community for those who have devoted themselves to maintaining the integrity of Sarasota's remaining architectural, archeological, and historical assets, and educating the public to their importance.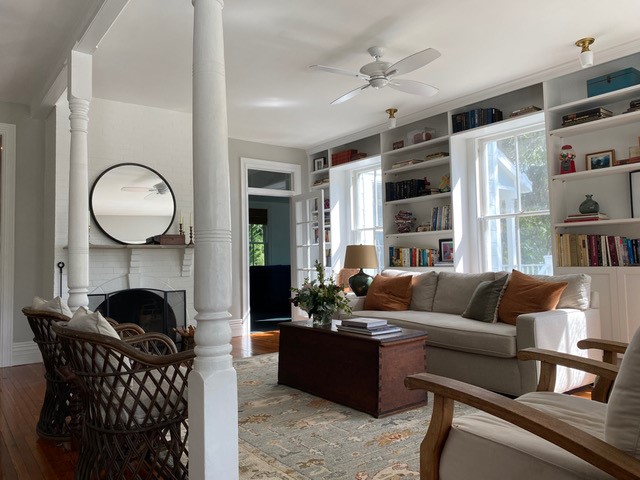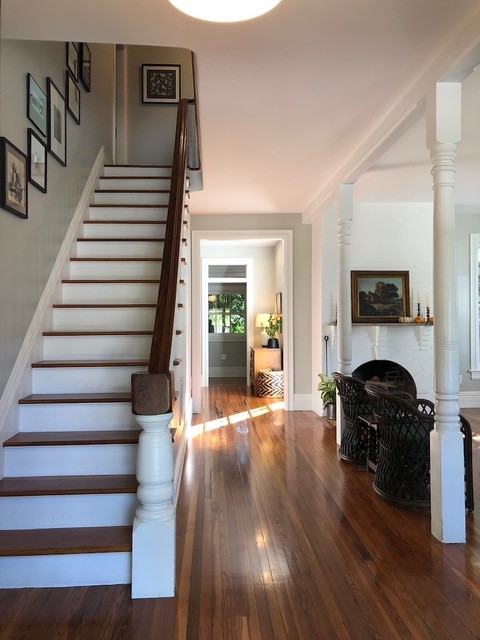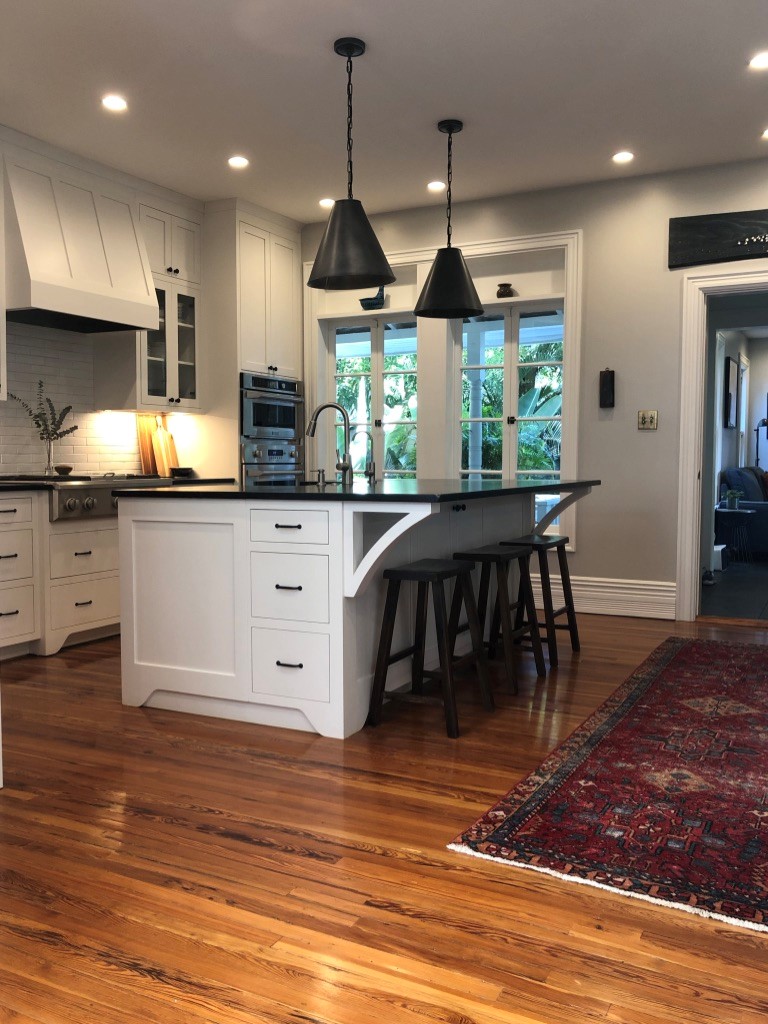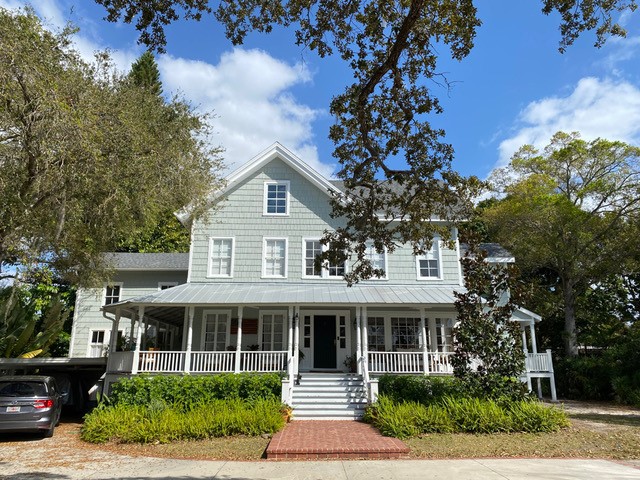 Here is a link to Sarasota Magazine's Publication, highlighting the 2022 Heritage Award Winners: