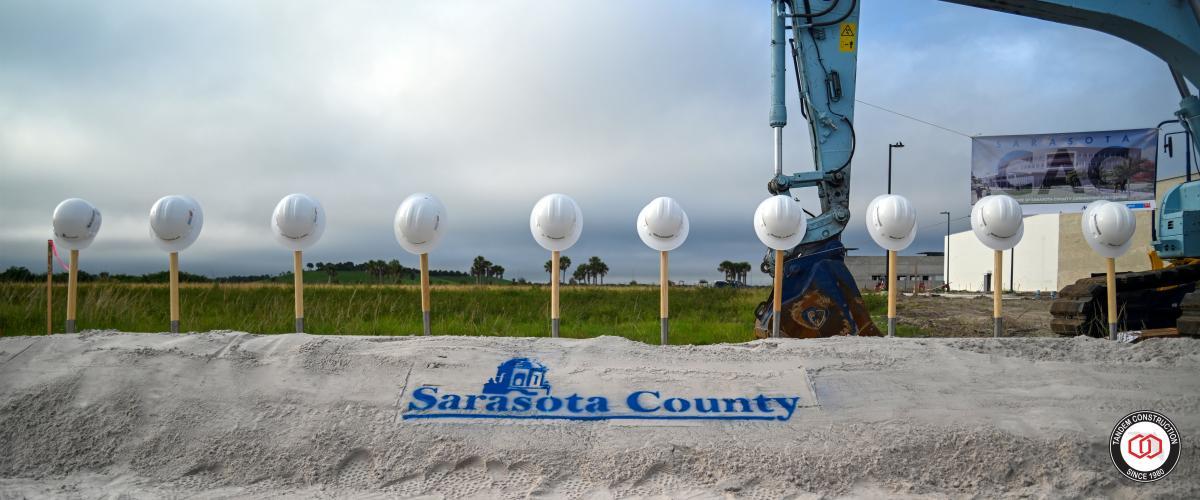 The 120,000-square-foot building, which will be constructed at 1 Apex Road, Sarasota, will house the Sarasota County Commissioners and Chambers, County Administration, County Attorney, Clerk & Comptroller, Communications, Human Resources, Libraries & Historical Resources and Office of Financial Management.
The design of the new building began during summer 2023 and county staff is expected to move into the County Administration Center by the end of 2025.
Learn more about the project from the Herald Tribune Article here: https://www.heraldtribune.com/story/news/local/sarasota/2023/09/29/const...